All Health organizations and professionals asked to wash your hand frequently, So that spread of coronavirus become a minimum. But what's your opinion about the most used device that is a phone? When You last Time disinfect it?
According to the University of Arizona, the Smartphone has 10 times more bacteria than a toilet seat. Then you think, you are safe from COVID-19 by only washing your hands.
Smartphones are a very sensitive device. It does not easily disinfect from anyone by using Oil, alcohol, etc.
Apple allows us to only use 70% isopropyl alcohol wipe but it doesn't give any guarantee that it completely disinfects your phone. And you should take care that moisture doesn't get into the naked points. One more disadvantage of alcohol is that it damages the oleophobic coating.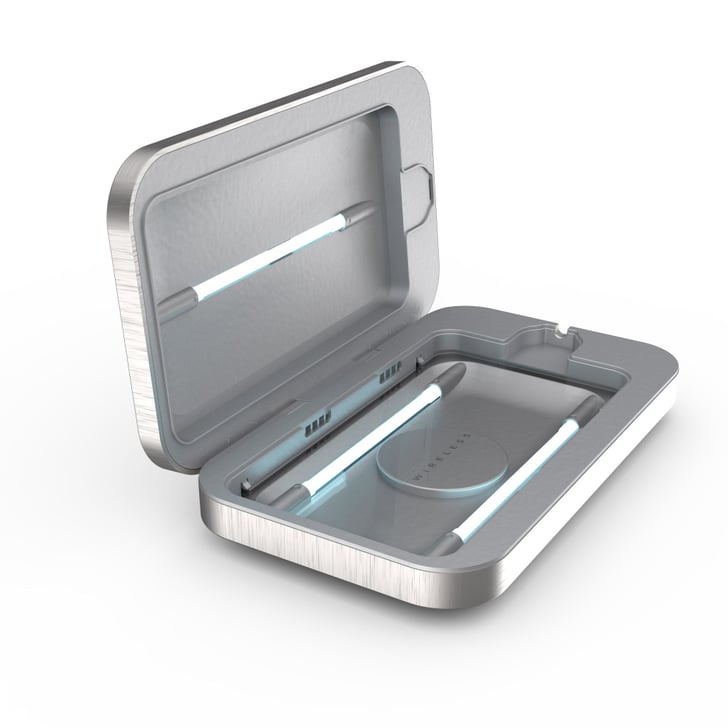 UV-Light Sanitizer
The best Solution for disinfected the smartphone is ultra-violet technology. It is used in much medical industry. In this technique, UV-C is used because it breaks germ DNA. Hence, it can't reproduce and spread anymore.
This is called PhoneSoap 3.
You disinfect one time in a week while others must require daily disinfected alcohol.
Its results show that it could easily disinfect your mobile and killed all viruses like Coronaviruses. It also helps to control the spread of disease.
PhoneSoap 3 functionality
PhoneSoap3, Consist of two UV light bulbs which help to kill 99.99% germs on the smartphone within 10 minutes.
While the light used in the base provide 360-degree sanitization and disinfect all the naked corners easily.
There is no on/off system when you open its lid light become On and after 10 minutes it gradually decreases. After 10 minutes it completely off.
Its design is the same as Soap design just similar to its name.
Its outer dimensions is 8.5 x 5 x 2 inches and inner are 7 x 3.0 x .75 inches.
So I highly recommend you all, must try it. And safe from CoronaViruse like diseases.
Stay Home, Stay Safe.
Click for more technology-related news