Nowadays Smartphones becomes the need of every person. As world progress, every year new mobile phones launched and become the point of attraction to mobile users. Here are the best mobiles launched in 2020 in Pakistan.
1. Samsung Galaxy Z Flip
Samsung launched its new mobile and this time. It launched a smartphone in a new style. Samsung Galaxy Z Flip comes with brilliant design along with its standard specs. It has a 10MP front camera along with 12MP of the rear camera. This mobile has a dual-camera setup. The chipset used in this mobile is quite impressive that has 8GB of RAM with 256GB of internal storage. It comes with a 3400mAH battery capacity.
2. Samsung Galaxy S20 Ultra
Samsung launched its new S20 mobile series and Samsung Galaxy S20 Ultra in 2020 is one of them in Pakistan. It is a flagship phone with a quad lens of 108 MP primary sensors. It has 12GB RAM with 512 GB internal storage that makes this mobile easy to use and fulfill the needs of the users. This mobile has the latest OS and battery comes with 5000mAH that is enough for the heavy use.
3. Apple iPhone 11 Pro Max
Apple launched it's iPhone 11 next version that is Apple iPhone 11 Pro Max. This phone is a flagship series and comes with outstanding specs that justify its price tag. The chipset embedded in this phone is very powerful that makes it trend for heavy use. Its internal storage comes with 2 different variants. It has three sensors one is 12MP primary sensor and two other sensors. This phone also supports wireless charging.
4. Oppo Reno 3 Pro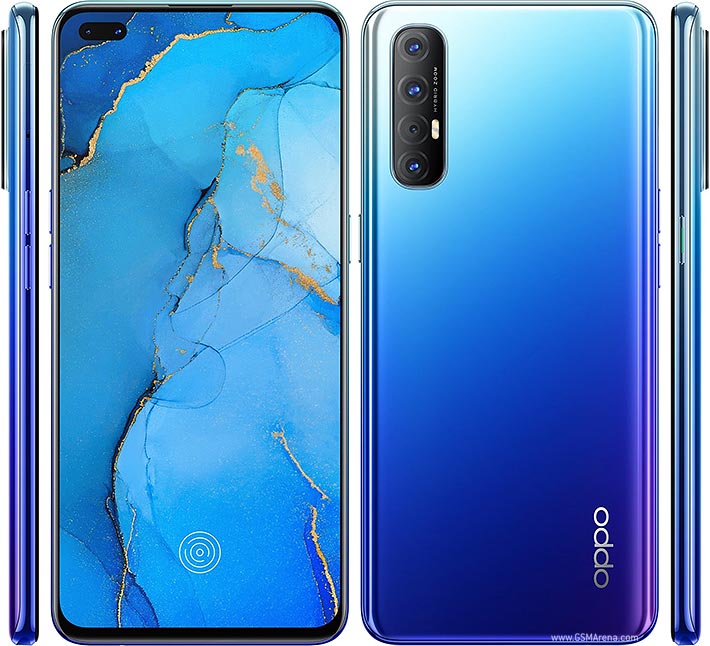 Oppo Reno 3 Pro is one of the top smartphones of this year. It launched its Oppo Reno 3 series that comes with interesting features. Its features attract customers to buy and use this phone. The RAM of this mobile is 8GB with an internal storage of 256GB. The chipset used in this has a quality that provides a facility of heavy use. It has a dual-camera at its front with 44MP and 2MP with the punch-hole display also it provides full HD display. It has a quad-camera setup at back with a primary sensor of 64MP.
5. Vivo Y15
Vivo Y15 is a mid-range smartphone that has three sensors in the rear camera. This has full HD resolution with waterdrop notch in front camera. The RAM of this 4GB and internal storage of 64GB. Vivo works on its rear camera as people focused on cameras for photography nowadays. The main sensor of this mobile is 13MP with 2 other sensors. This handset has a rear-mounted fingerprint. The battery of this is 5000mAH that is enough for a smartphone.
Click to check more news about technology or mobile related news